Scotiabank Photography Award
At Scotiabank, we are proud to support the storytellers behind the lens who open our minds inspiring us all to think bigger, together. That's Enriched Thinking®.
The Scotiabank Photography Award recognizes the achievements of established mid-to-late career artists, by engaging Canadians and raising awareness through photographic art of the issues and forces of our time. It was co-founded by Scotiabank and Canadian photographer Edward Burtynsky with a goal of recognizing and accelerating artists' careers as they reach the next level of national and international recognition.
Kenneth Lum  was named the winner of the 2023 prize. As winner of the prestigious Award, Ken will receive a $50,000 cash prize, a solo Primary Exhibition during the 2024 Scotiabank CONTACT Photography Festival, and a published book of [confidential] work distributed worldwide by renowned art book publisher, Steidl.
The Award was co- founded in 2010, by Edward Burtynsky, internationally-renowned Canadian photo artist and Chair of the Scotiabank Photography Award jury, and Scotiabank to strengthen Scotiabank's commitment to the Arts in Canada.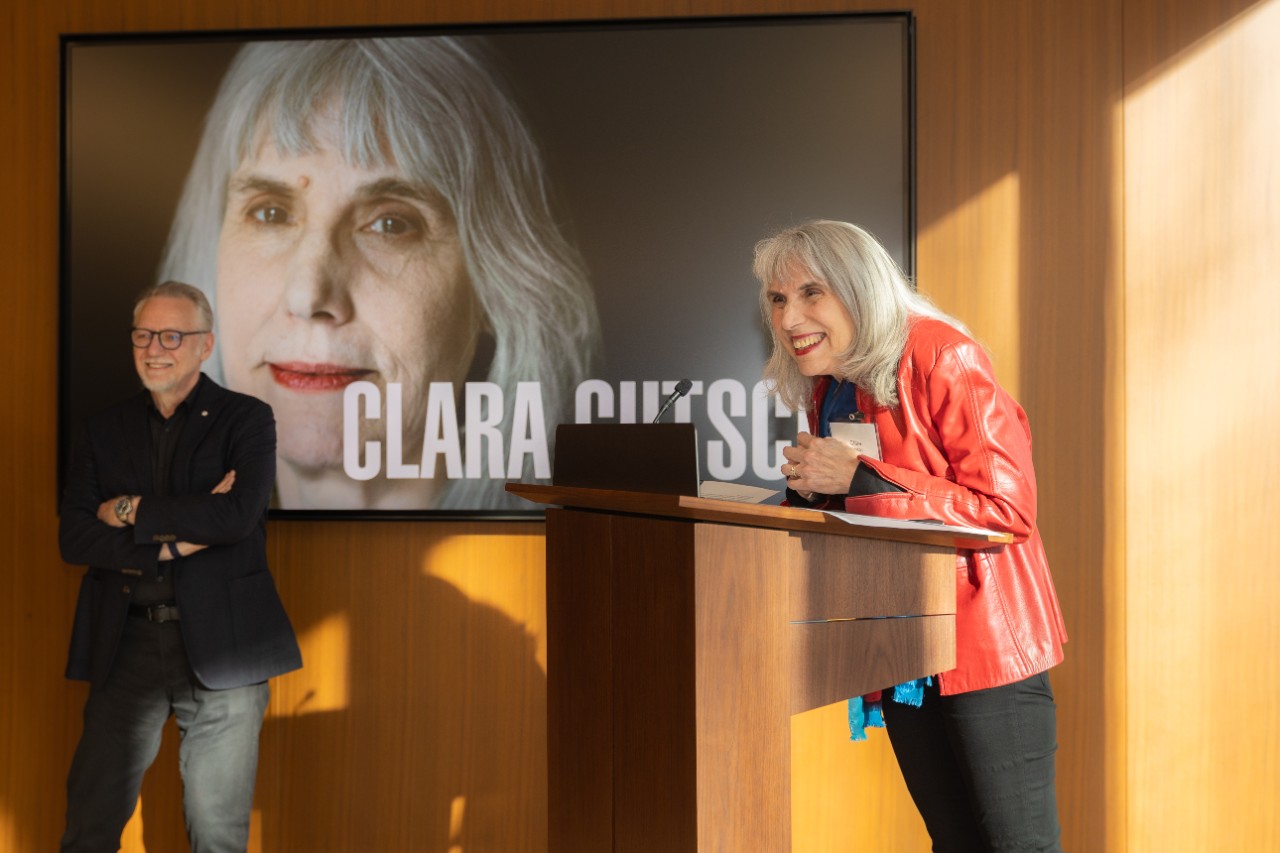 Scotiabank and Photography
Scotiabank has a long-standing history of celebrating the importance of photography in Canada and around the world. In 1976, we established the Scotiabank Fine Art Collection and today the collection continues to acquire the work of renowned Canadian photographers, including the work of some of our past Scotiabank Photography Award winners.
In 2006, Scotiabank hosted a photo exhibition that featured the work of Médecins Sans Frontières in the Congo in Scotia Plaza in Toronto and witnessed the powerful way that photography helps people connect with a moment in time.
In 2010, after several years as CONTACT Festival's presenting sponsor of their premiere exhibition, we proudly became title sponsor for the Scotiabank CONTACT Photography Festival – the largest photography festival in the world.
To deepen our commitment to the Arts and to ensure a major exhibition of a Canadian artist at the Festival, we created the Scotiabank Photography Award. The Award recognizes the achievements of an established mid to later career artist and strives to accelerate their career as he or she reaches for the next level of national and international recognition.
Most recently in 2015, Scotiabank announced that we are a Founding Partner of the Canadian Photography Institute with a $10 million donation, the largest in Scotiabank's 183 year history, to the National Gallery of Canada towards the creation of the Canadian Photography Institute (CPI).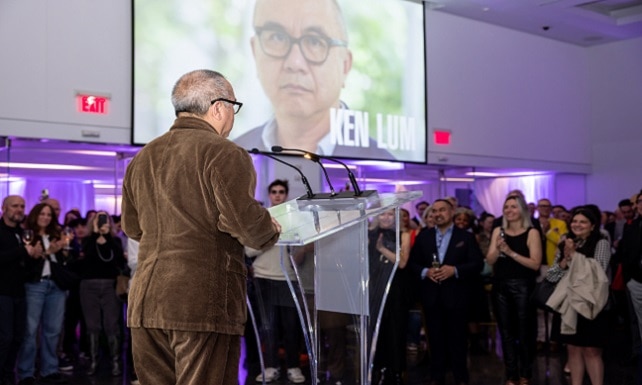 Ken Lum wins 2023 Scotiabank Photography Award
Winning the prestigious peer-nominated award recognizes the artist's expansive body of public work found in cities across the world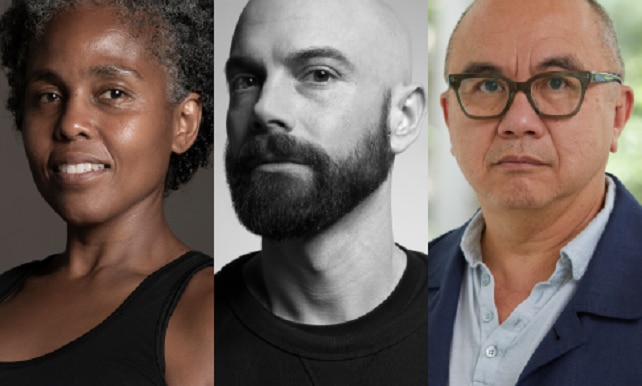 Artists on the 2023 Scotiabank Photography Award shortlist share a common thread
Three finalists for Canada's most prestigious peer-nominated prize for lens-based art all have the desire to define their world through the lens of art
Vancouver-based artist Jin-me Yoon wins 2022 Scotiabank Photography Award
Winning the prestigious, peer-nominated award recognizes a career spent challenging the narrative of nation and inclusion through the lens of an immigrant